Cloud Optimisation
16 Aug, 2022
4 mins
As a practice that is continually looking to be at the forefront of innovation and new techn...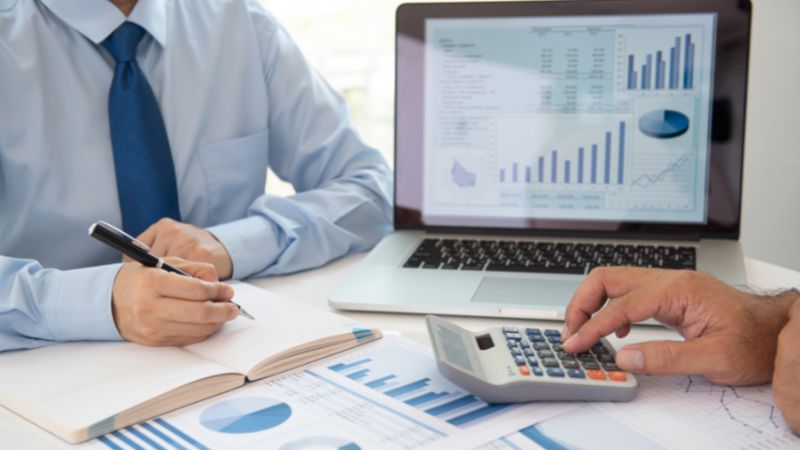 As a practice that is continually looking to be at the forefront of innovation and new technology, we are excited to be bringing more digital services to our clients and using this as an opportunity to help our clients meet their goals.

Goals differ from business to business. Your goal could be to free up time, to spend time with your family, or to invest in other areas of the business. Your goal could be financial, to grow revenue by a specific % or to achieve a net profit of a specific amount. You may want better visibility of your finances on a more regular basis, or you may need help navigating through these unprecedented times.
Our cloud optimisation service is designed to help businesses look at their wider systems and how, by using a series of connected apps, they can avoid the disconnect that often exists between accounting software and other business software.
The goal? Access to real-time data without it being a burden!
Don't let the word App fool you!

The word App is often associated with a mobile app, which gives the perception that they are small and, therefore, not robust enough to form part of a business's internal systems. They can be seen as a fad. This couldn't be further from the truth! The apps we refer to here are business software in their own right.
There are many benefits to using these connected apps:
The integrations with accounting software mean you only have one point of data entry
The wide choice means you can select the app that best suits your business
You have the flexibility to change apps without having to change the whole system
They are cloud-based, so you reap the rewards of being in a cloud environment
The apps cover a range of business areas including, but not limited to:
CRM
Debtor tracking
E-Commerce
Inventory
Payments
Payroll and HR
Point of sale
Time tracking
Which is the right app for me?

Our digital services team work with businesses to research and recommend apps, based on a detailed understanding of your business.
As part of our cloud optimisation service, we will:
Review your current data flow - what is causing you headaches, and what are your bugbears?
Evaluate the tools that best fit your requirements and provide our recommendation
Implement your chosen tool
Provide training to your team
Provide ongoing support
If you would like to hear more about how we can help you, then please contact our JS.Digital team on digital@jsllp.co.uk.