Digital Tools for Managing Purchase Invoices & Expenses
09 Aug, 2021
2 min
The day-to-day management of purchase invoices and expenses can be very time-consuming, espe...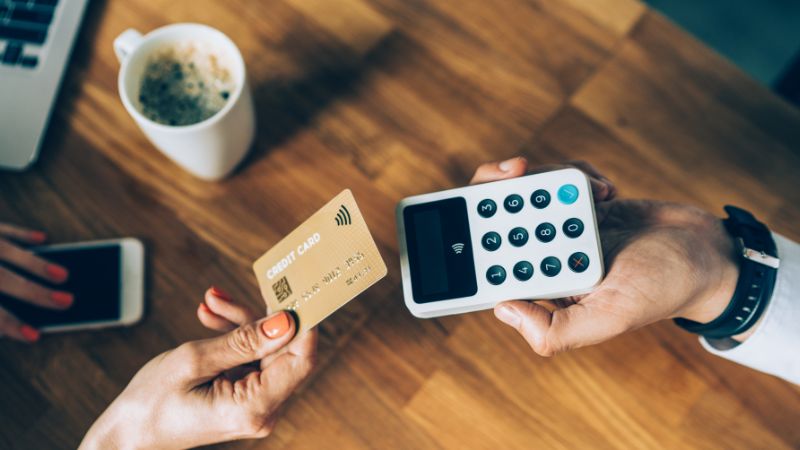 The day-to-day management of purchase invoices and expenses can be very time-consuming, especially where businesses receive a high volume of purchase invoices that need to be manually entered into accounting software. Quite often, this time could be better spent on more strategic aspects of the business.

This blog is intended to provide more insight into how cloud technology can help streamline the recording of purchase invoices and expenses.
Let's start by looking at the typical pain points that exist in this area:
Purchase order policy does not exist, meaning that cost approval is not sought until it's too late
Difficulty in obtaining purchase invoice approval from off-site staff leads to delays in posting invoices
Staff expenses policy is not followed or frequently late, or expenditure is creeping out of control
Purchase invoices are paid late
A lot of time is spent manually entering purchase invoices or chasing staff expense claims
Errors made in payments, with a lot of time spent manually keying information into online banking

Recommendations
Implement a purchase invoicing automation tool which will use cloud technology to capture invoice details and automatically populate the postings to the accounting software
Use a cloud approval tool which will allow you to have multi-layer approvals quickly and efficiently
Make the most of the purchase order and expenses modules available within your accounting software
For more comprehensive expense management, implement a tool with GPS tracking and integrations with leading travel operators and service providers
Use mobile apps for employees to submit and report expenditure
Use an integrated payment tool to allow you to make payments directly within your accounting software which will eliminate the scope for error and automatically match payments from your live bank feed
Selecting the right tool

Selecting the right tool is not something that should be done lightly. The right tool must deal with your pain points, but also any future goals you may have. For example, you may have a desire to set up new reporting categories or implement approval processes that are not currently in place.
In any case, we recommend taking the following steps:
Establish your pain points - what is causing you headaches, and what are your bugbears?
Set out your business goals - do you have plans to grow?
Review your current data flow - this also helps establish areas of improvement
Obtain recommendations

We have partnered with ReceiptBank and ApprovalMax to bring our Xero clients an end-to-end system which will make their lives easier:

As part of our App Advisory service, we will:

Undertake your initial scope with you (points 1 - 4 above)
Evaluate the tools that best fit your requirements and provide our recommendation
Implement your chosen tool
Provide training to your team
Provide ongoing support
We also have a wide network of consultants in the digital arena, so if we are unable to help, rest assured we know someone who can.