Five Ways to Stop Wasting Time Doing Accounting Approvals
07 Feb, 2020
5 mins
It is said that in the not too distant future, Artificial Intelligence with powerful de...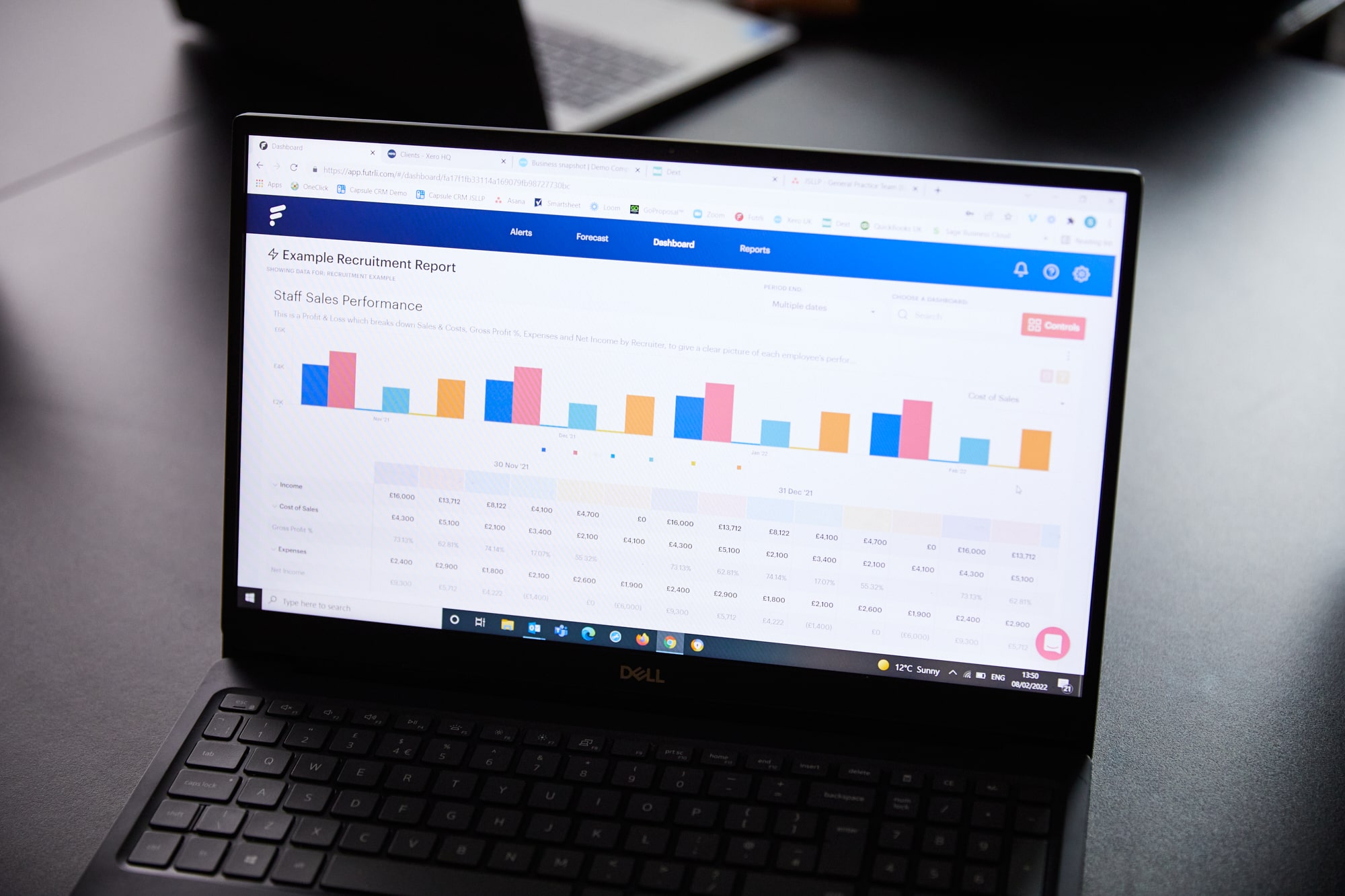 It is said that in the not too distant future, Artificial Intelligence with powerful deep learning capabilities will take over human decision-making. Until that day, however, organisations of all sizes will continue to depend on human decisions.
The bulk of all decisions is about approvals, varying from day-to-day approvals for travel and leave say, to more critical approvals in spending, finance, and accounting. And regardless of the size of your organisation or the type of your business, you are most probably dealing with approvals via one of the oldest digital technologies - emails!
This blog is intended to provide further insight on how cloud technology can be used to streamline your approvals in spending, finance, and accounting.
The Challenge
The reality of today is that most approvals are still paper and email based. This means that no matter how innovative your accounting platform and the rest of your accounting processes are a critical bottleneck remains.
Manually tracking the approval status and physically chasing Approvers can prove to be a real hindrance, which is made worse with geographically distributed companies or remote workplaces. And the more complex the approval hierarchy is, the lesser the chance that your finance manager approves documents on time.
Let's have a further look at the main time wasters:
Orchestrating the approval flow
All approval related information needs to be collected and email chains created and run over and over again for each approval thread.
Chasing and pushing Approvers
A schedule of email notifications needs to be created and maintained and tracking the Approver's availability and the approval statuses needs to be done.
Preparing management and audit reports
Multiple email chains need to be reviewed in order to reconstruct the approval decision history and filter out the required data.
Cloud Approval Workflows
Introducing a cloud approval workflow to replace email-based approvals will undoubtedly be a game changer for your business.
Cloud approval workflows are a great alternative to using emails for the set-up and running of sophisticated approval processes. The apps used to power such workflows are very capable, yet very easy to work with. They enable multi-step and multi-role approvals, handling exceptions in your approval process, defining Requester and Approver rights, running status and audit reports, and much more.
Let's take a closer look at the key features:
Process Automation
Conditional, parallel, and sequential approval flows are set depending on the organisational, accounting, and other business rules your organisation has in place. Once designed, these workflows will run automatically and route approval requests to the designated Approvers.
Automatic Notifications
Email notifications are provided, making sure all Approvers are notified and reminded of the requests pending their decision.
Built-in Exception Handling
Default Approvers and Delegates can be set to over-ride the approval decision by exception if the designated Approver is unavailable.
Built-in Reporting
A detailed history trail is readily available for internal review purposes.
Built-in Audit Logs
Significant approval activities and all related data such as the name of Approver, date of approval, Approver comments and other data is captured and stored.
Getting Started
The benefits of using a cloud approval workflow are clear. Not only will you be saving precious time, you will also have clearer visibility and control of your approvals and costs.
Getting this set-up may feel a little daunting, but it doesn't have to be. We are here to help you every step of the way from:
Hosting an initial demo of the product
Establishing your approval workflows
Setting-up these approval workflows within the app
Providing training to your team
Providing ongoing support
If this is something that you would like to explore then please contact our Digital team who will be happy to provide an initial consultation.