Raising finance for your business via Equity investment
10 Aug, 2023
4 minutes
In times of high-interest rates, traditional debt financing can be burdensome for businesses...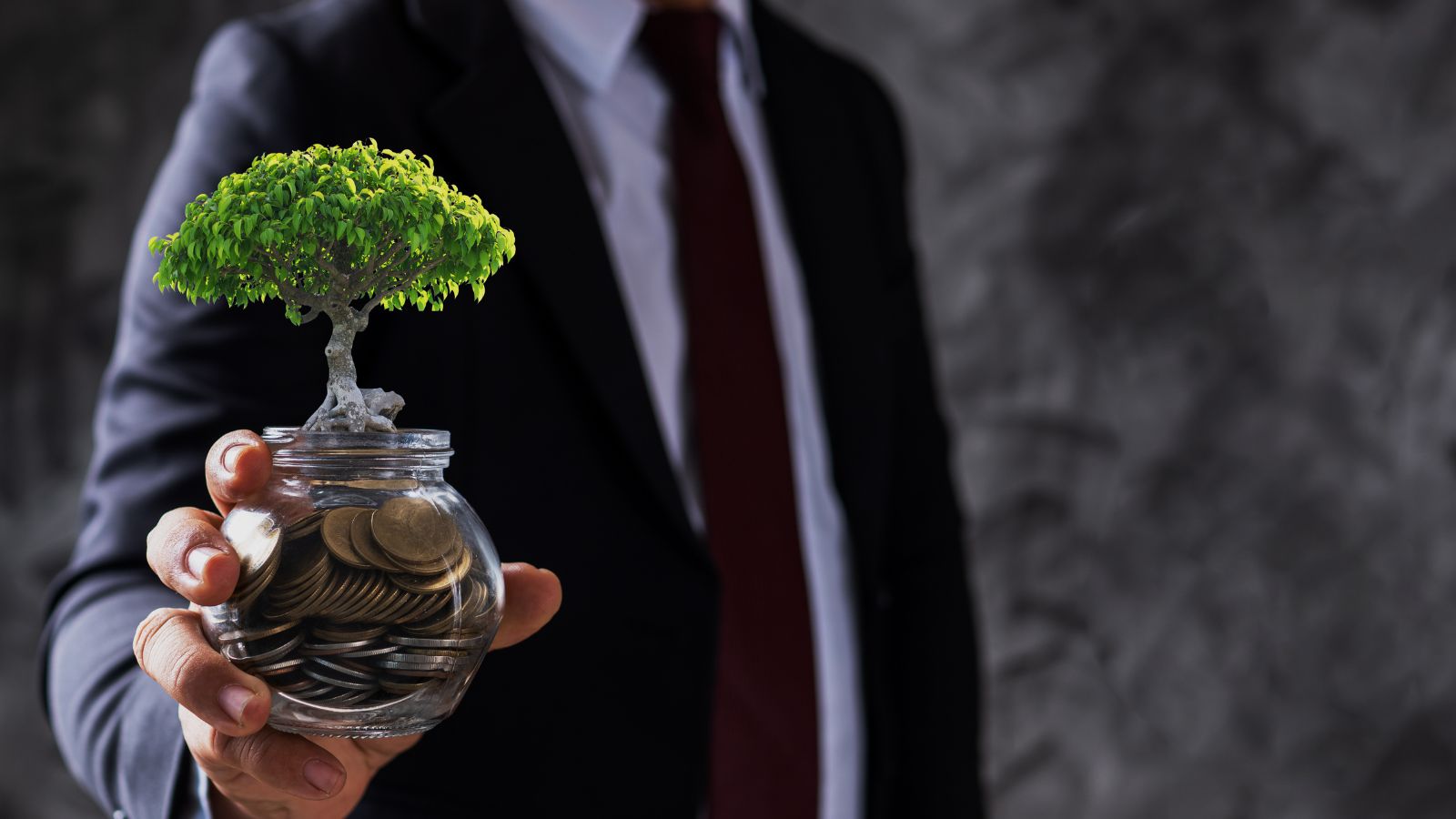 In times of high-interest rates, traditional debt financing can be burdensome for businesses seeking capital to fund growth. However, some alternative financing options offer attractive benefits for both businesses and investors. One such option is raising finance through equity investment, utilising schemes like the Enterprise Investment Scheme (EIS) and the Seed Enterprise Investment Scheme (SEIS). Here, we explore how these equity-based alternatives can provide a lifeline for businesses and fuel economic growth.
Understanding EIS and SEIS
The Enterprise Investment Scheme is a longstanding UK government scheme designed to give investors significant tax relief in return for investing in UK companies (or foreign companies with a permanent establishment in the UK). The scheme has evolved over recent years and a new Seed Enterprise Investment Scheme has also been introduced, meaning tax relief is more accessible now than it has ever been. Both schemes potentially offer generous income tax, capital gains tax and inheritance tax reliefs in exchange for the risks of investing in early-stage and high-growth companies. The reliefs can substantially reduce the upfront risks for investors, making it an attractive option for businesses seeking equity funding.
Advantages of Equity finance:
Businesses don't have to worry about making regular interest payments, which can be financially onerous during periods of high-interest rates.
Equity investors become part-owners and as such, have an interest in the success of the business.
Investors share in the profits and growth of the business and their returns are dependent on its success.
Equity finance provides flexibility to allow the business to focus on growth and innovation.
Successfully securing equity finance through EIS or SEIS can enhance the business's standing in the eyes of other potential investors.
Contact our team of expert tax advisors today if you are considering equity investment. We will be happy to assist in reviewing your situation and navigating you through the intricacies of the various options. You can also find further details in our free guide here on EIS and SEIS.