Simplifying Property Management for Landlords
20 Jul, 2023
3 minutes
Being a landlord can be demanding and involve juggling numerous responsibilities, from tenan...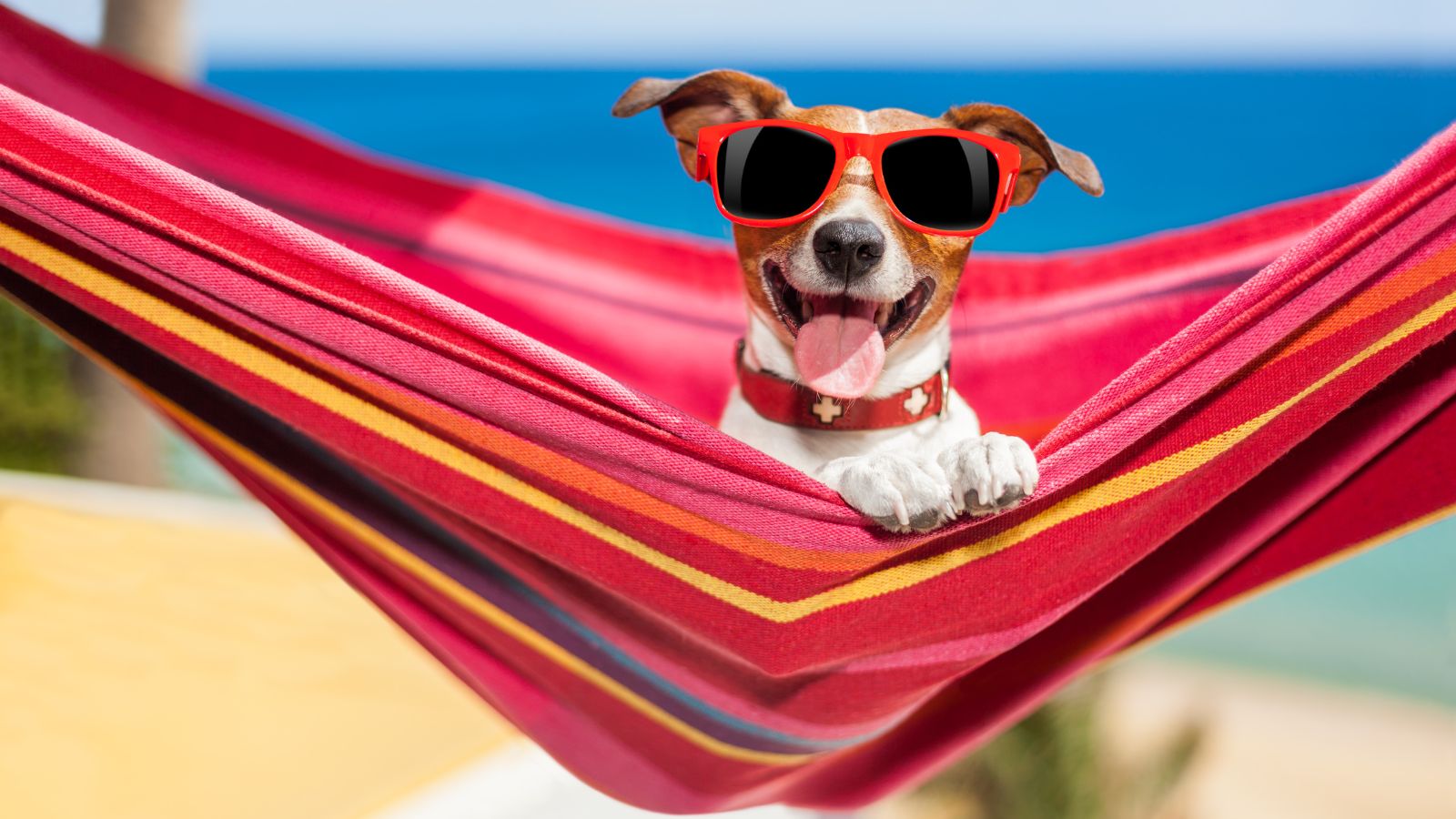 Being a landlord can be demanding and involve juggling numerous responsibilities, from tenant management to financial record-keeping. Through our exciting partnership with Hammock, we can help to ease the burden on landlords. Hammock is a comprehensive property finance software platform designed specifically for landlords and offers a range of features to simplify property management and enhance efficiency.
Here, we explore the key benefits and functionalities of Hammock and how it can streamline the operations of landlords:
No more spreadsheets or paper bank statements. Hammock will help you identify, search, and filter all transactions related to your rental properties in real time, even if they are spread across multiple bank accounts.
Stay on top of any late or missing payments with instant reconciliation of transactions and notifications on all property payments or arrears.
Avoid the last-minute filing rush with full visibility on your property tax statement to plan ahead and avoid any last-minute surprise tax bills.
Monitor your income and expenses anytime with real-time access to key metrics to track your buy-to-let investment. Profit and loss statements, loan-to-value ratio, rental yields, occupancy rates – the Hammock calculator does it all for you.
Take a look at what one of our clients says:
"I have started using Hammock for mine and my partner's property portfolios after taking advice from Gill Cookson at JS. It was easy to set up and linking bank accounts was very straightforward. The support staff at Hammock were on hand and very helpful.
We love the system of setting up reminders for gas safety certificates and we have entered mortgage information on the system too as it is a useful tool for keeping an eye on Loan to Value. It has made it so much more transparent, so we can see which properties are costing us the most! We even went back and entered details from earlier years so that all our records for each property are held in one place. The 'rent roll' tool will help us to keep an eye on tenants that aren't paying too. It's a great investment and highly recommended."
For more information about Hammock, or to get started, please contact our Personal Tax Manager, Val Nield, on 01942 292514 or val.nield@jsllp.co.uk, who will be happy to assist.

You can also listen to our JS Money Talks Podcast – Digital Solutions for Landlords here or download our guide, whichever works for you.